What is a Workforce Development Board?
Workforce Development Boards (WDB's) are part of the Public Workforce System, a network of federal, state, and local offices that support economic expansion and develop the talent of the nation's workforce.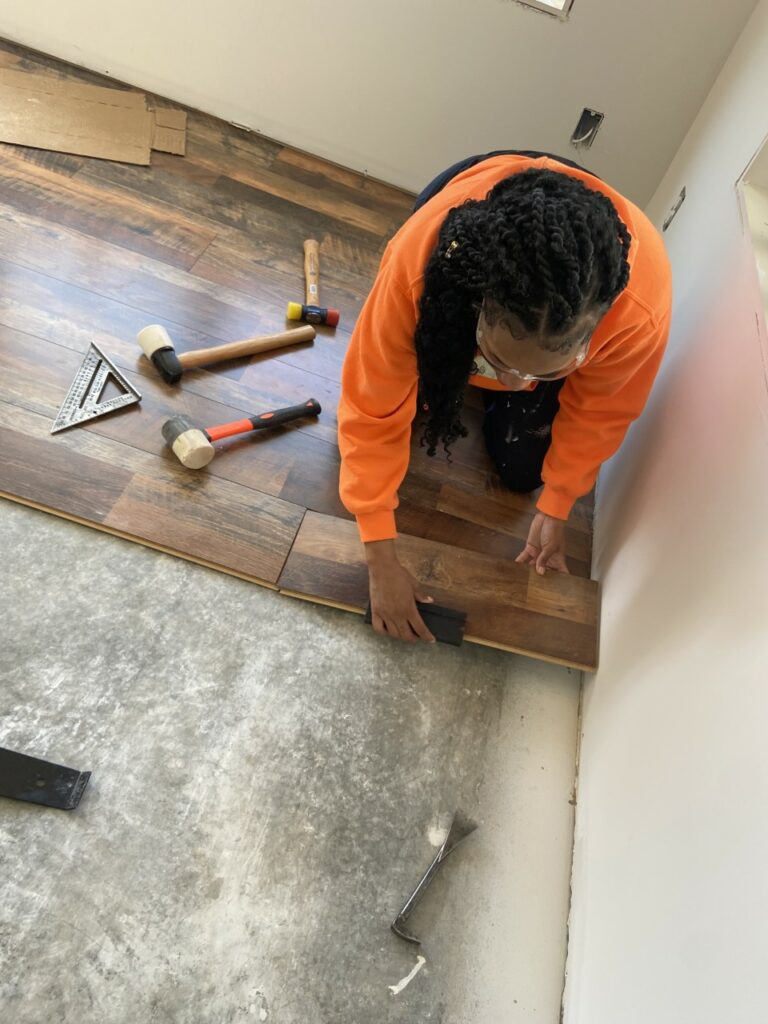 Hi – my name is Yasmine Burrell, I am a single mother, a domestic abuse survivor, a mediator and most importantly a woman of faith and loves Christ.  I found out about the WIOA program in 2023 walking into the DHHR, seeing a poster hanging up on the wall while I was standing in line waiting my turn to turn in my paperwork to deep receiving my SNAP EBT and medical benefits.